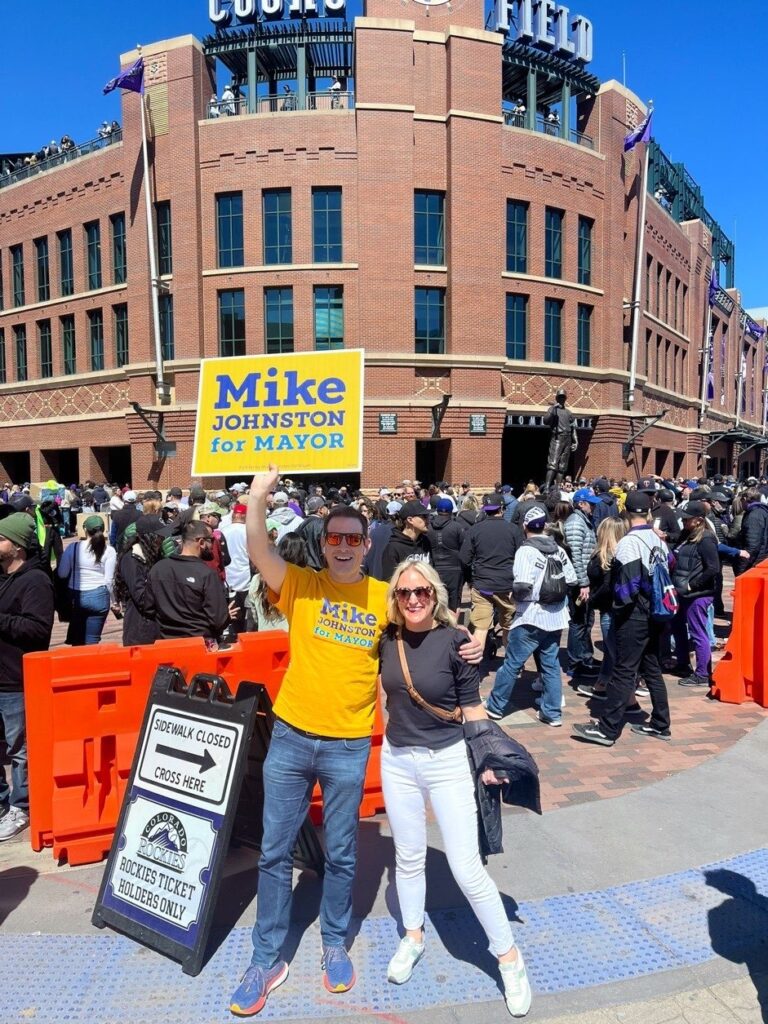 Join Team Mike as we wear our yellow t-shirts and wave signs to spread the word at events across the city! Whether it's a Rockies game, a local farmers' market, or at a busy intersection, help make sure every Denver resident remembers to vote for Mike.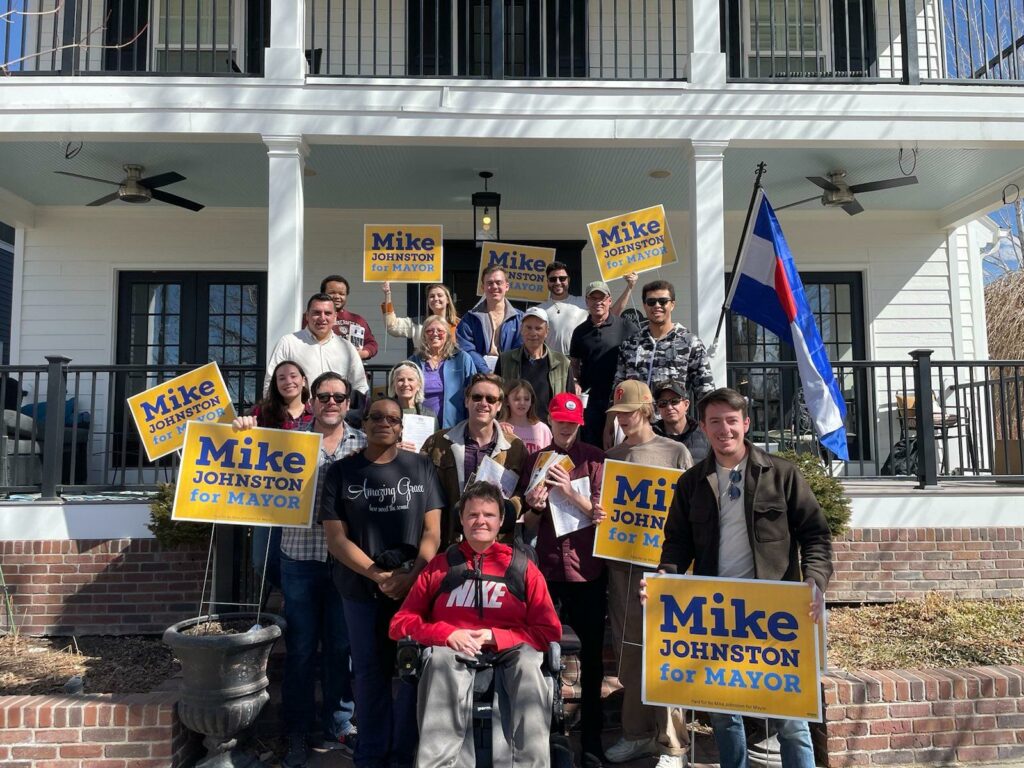 Join Team Mike at our literature drop events, where we will distribute sticky notes and glossy cards about Mike. This is an easy way to make sure your neighbors know about his vision for Denver and when to vote.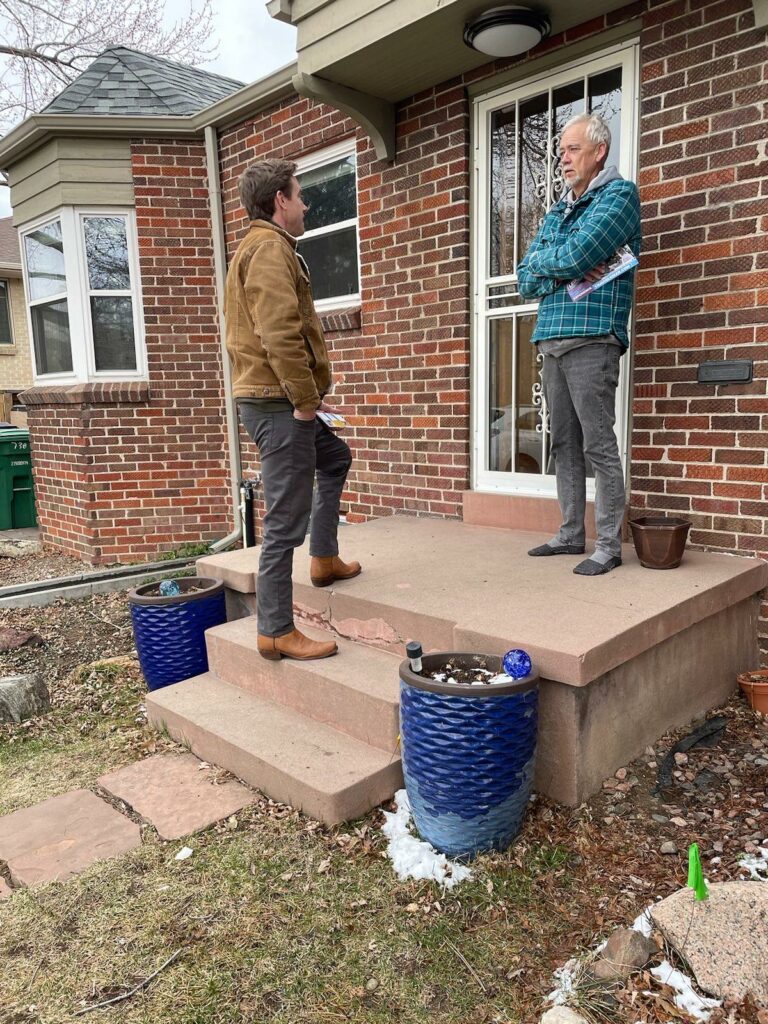 The best way to get the word out about Mike is by having face-to-face conversations with your neighbors. Join Team Mike as we get out on the doors and speak with voters.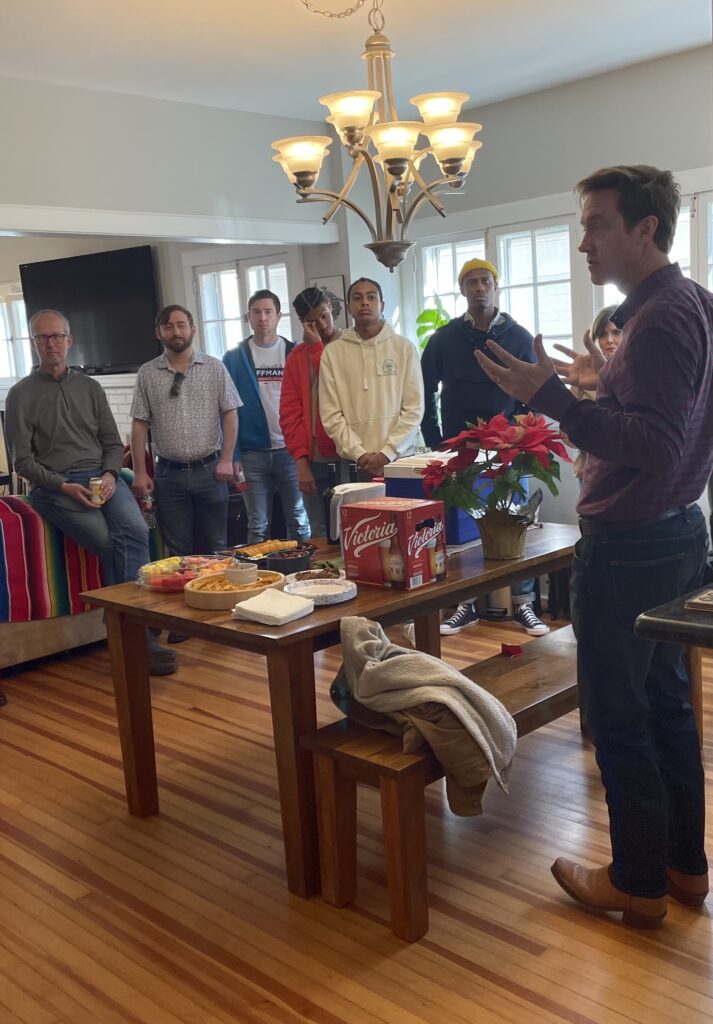 Meet and Greet events let Denverites hear directly from the candidate about his vision for the city, and ask him questions directly. We've hosted more than 100 Meet Mike events across the city. If you'd like to host Mike in your living room, sign up below.
Team Mike Code of Conduct
When communicating with voters, we want to be the best representatives of Mike as we can be. Please take a quick read prior to your first shift!
Solving the biggest issues our city faces takes all of us. Here at Team Mike, we work to bring people together around making Denver the best city in America.

 We do not tear people down, but build them up. We must focus on Mike's positive vision for our city, regardless of the situation.

 Mike has tremendous respect for his opponent, and when talking about Mike or any other candidate, we should do so with respect.

 When talking about our campaign, we aim to be curious, not judgmental. We want to be welcoming and accessible for all, not just those who support us.

Mike is committed to running a positive, issues-oriented campaign, and asks that all his supporters do as well.